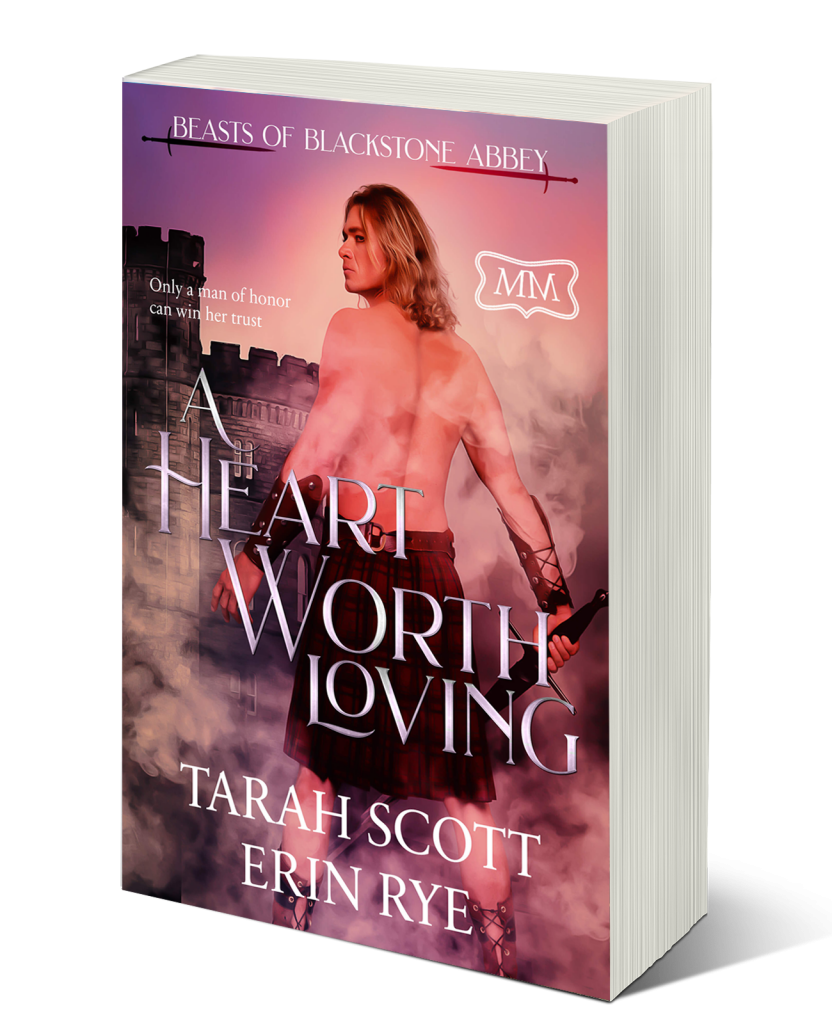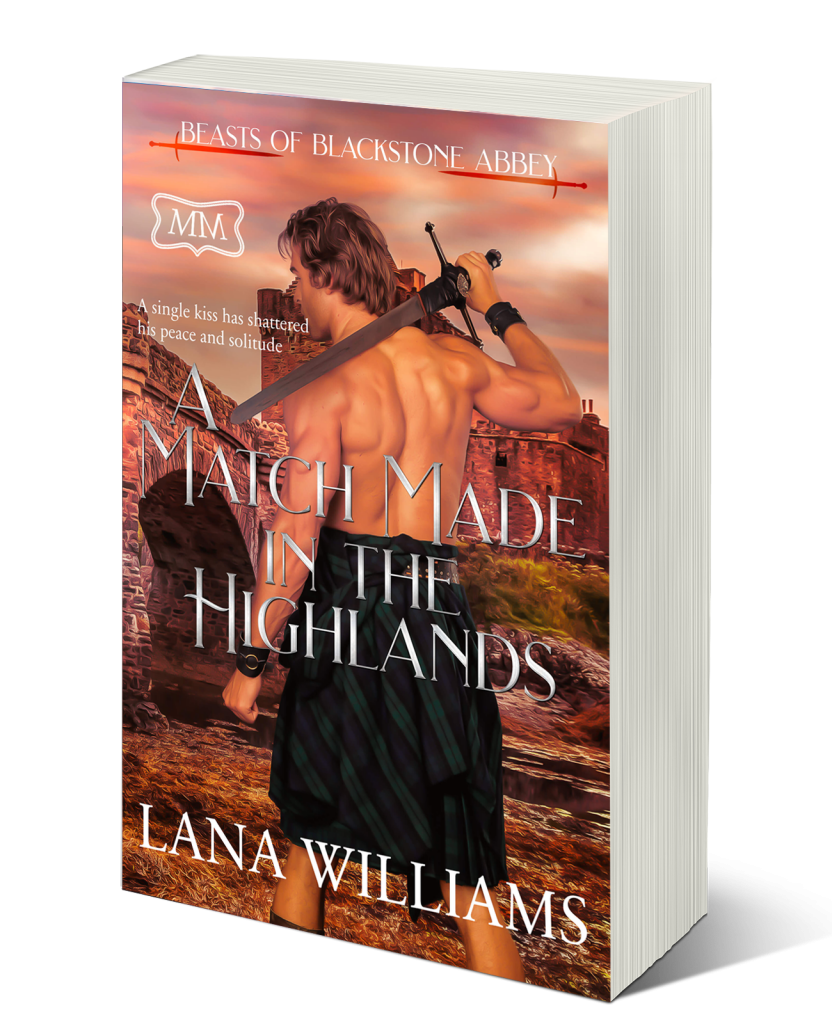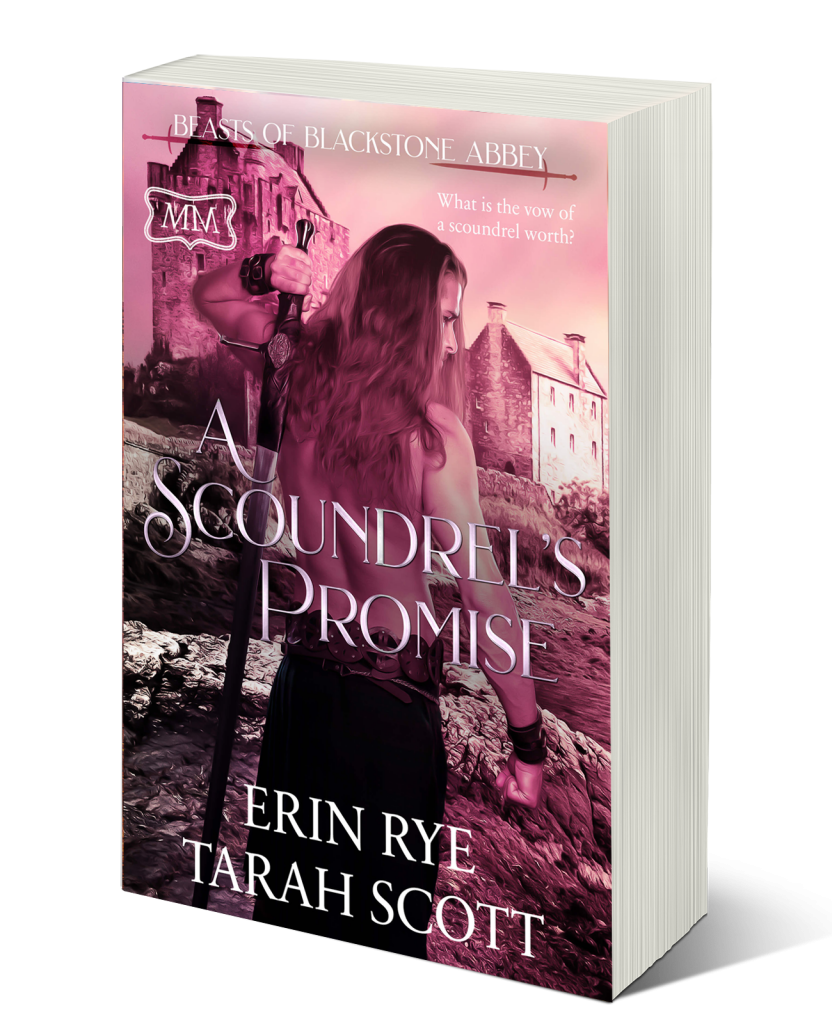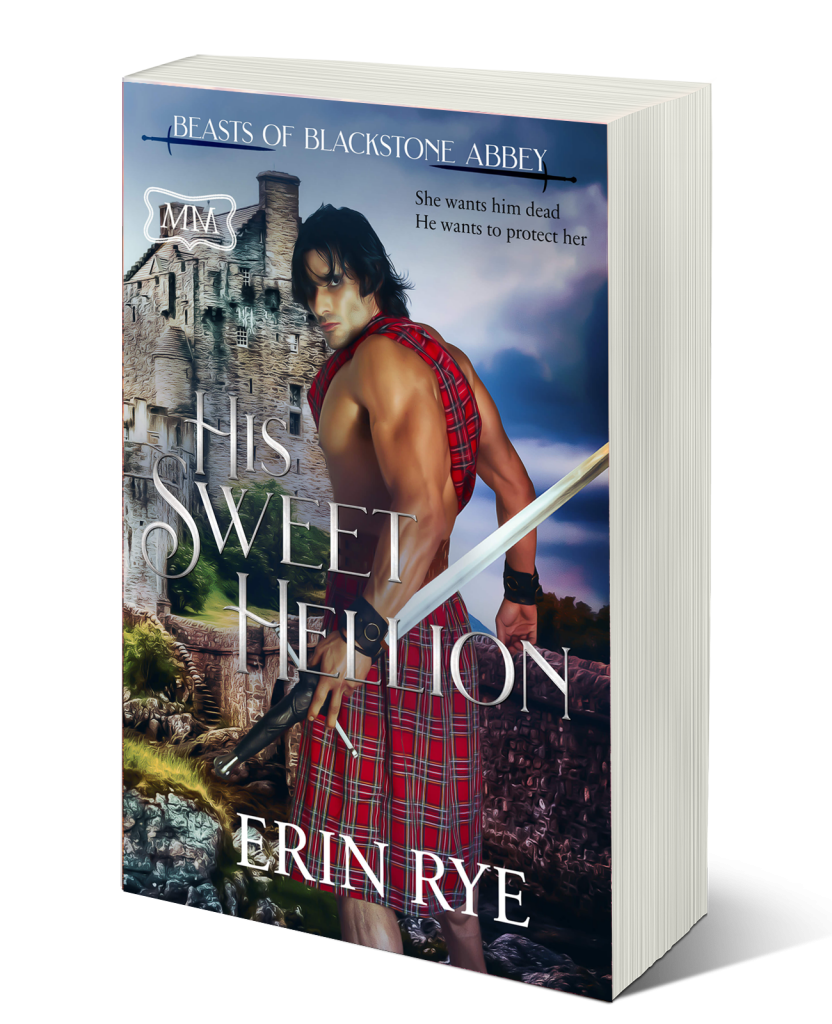 Only a man of honor can win her trust.
A single kiss has shattered his peace and solitude.
What is the vow of a scoundrel worth?
She wants him dead. He wants to protect her.
Miss Kyla Brodrick is determined to force her father out of the smuggling business. Her sister is about to marry a viscount, and her father isn't yet wanted by the Crown. Once she convinces her mother to stop stealing jewels, they can live a normal life. If, that is, the new owners of Blackstone Abbey don't discover the stolen goods hidden in the secret room below the abbey refectory.
Impoverished Viscount Ewan Fraser has accepted that even the hallowed grounds of Blackstone Abbey cannot exorcise his demons. Perhaps that is God's punishment for failing to save his men. All he can hope for is the solitude of the abbey. But that small peace is shattered when he mistakes a beautiful smuggler for a ghost.