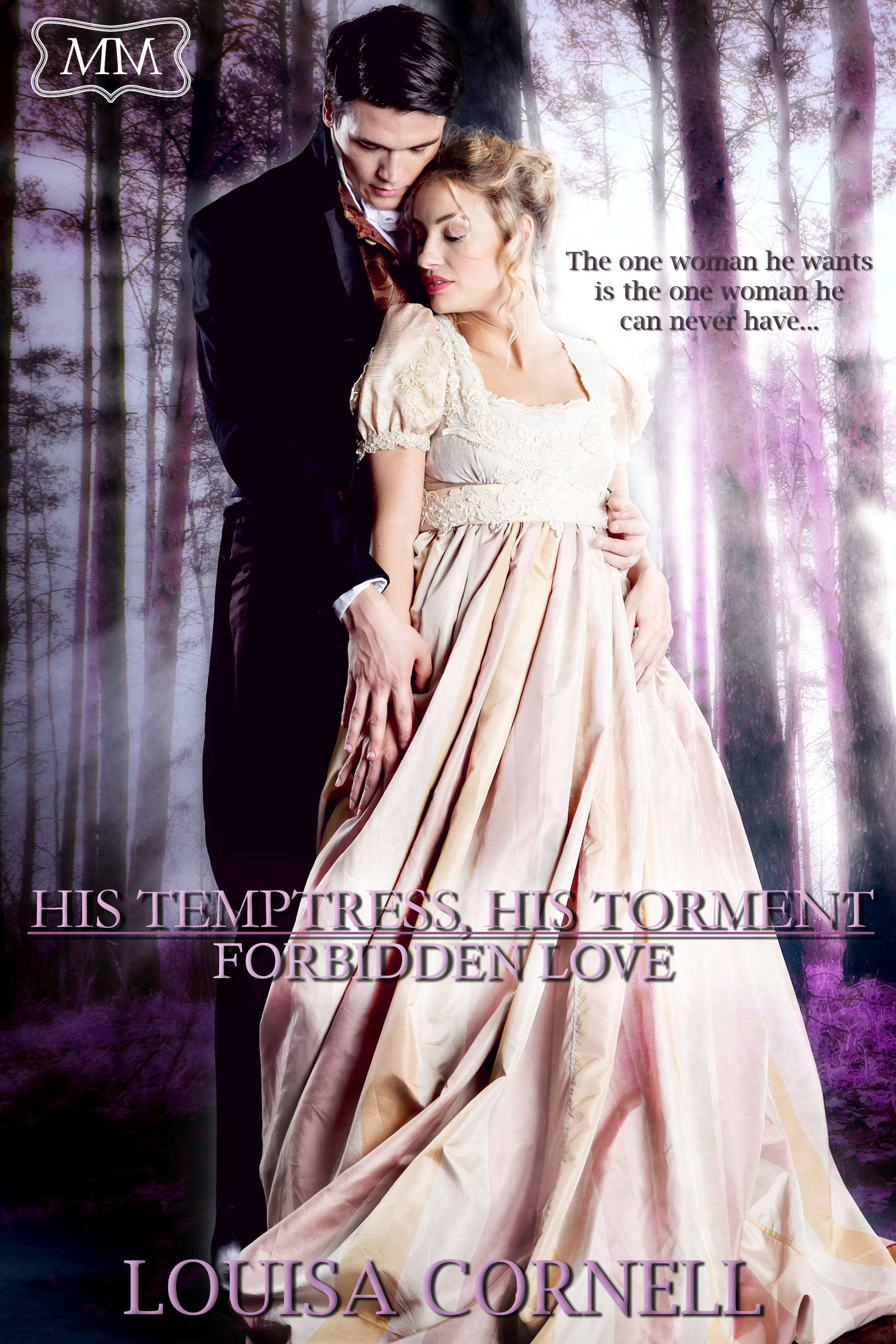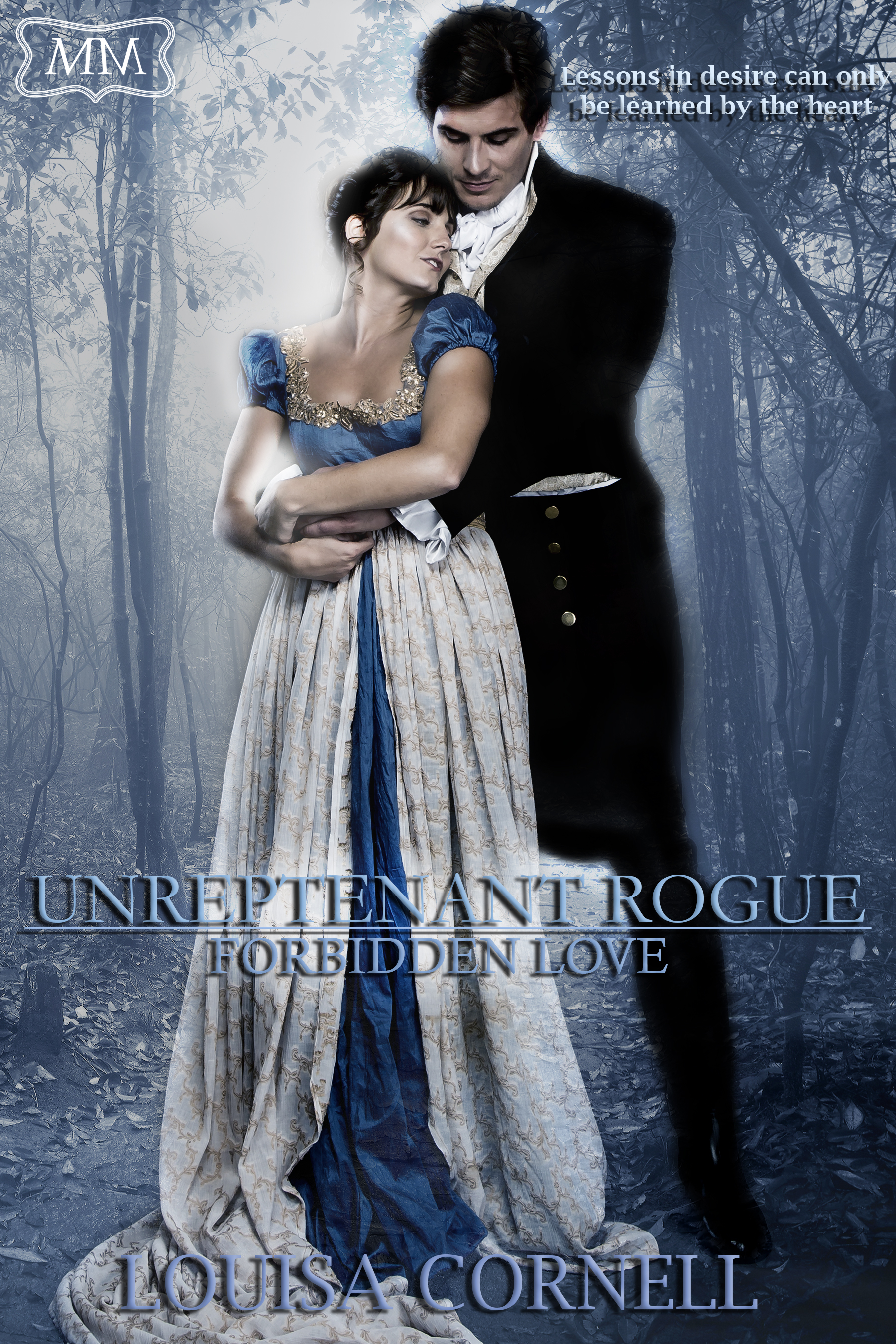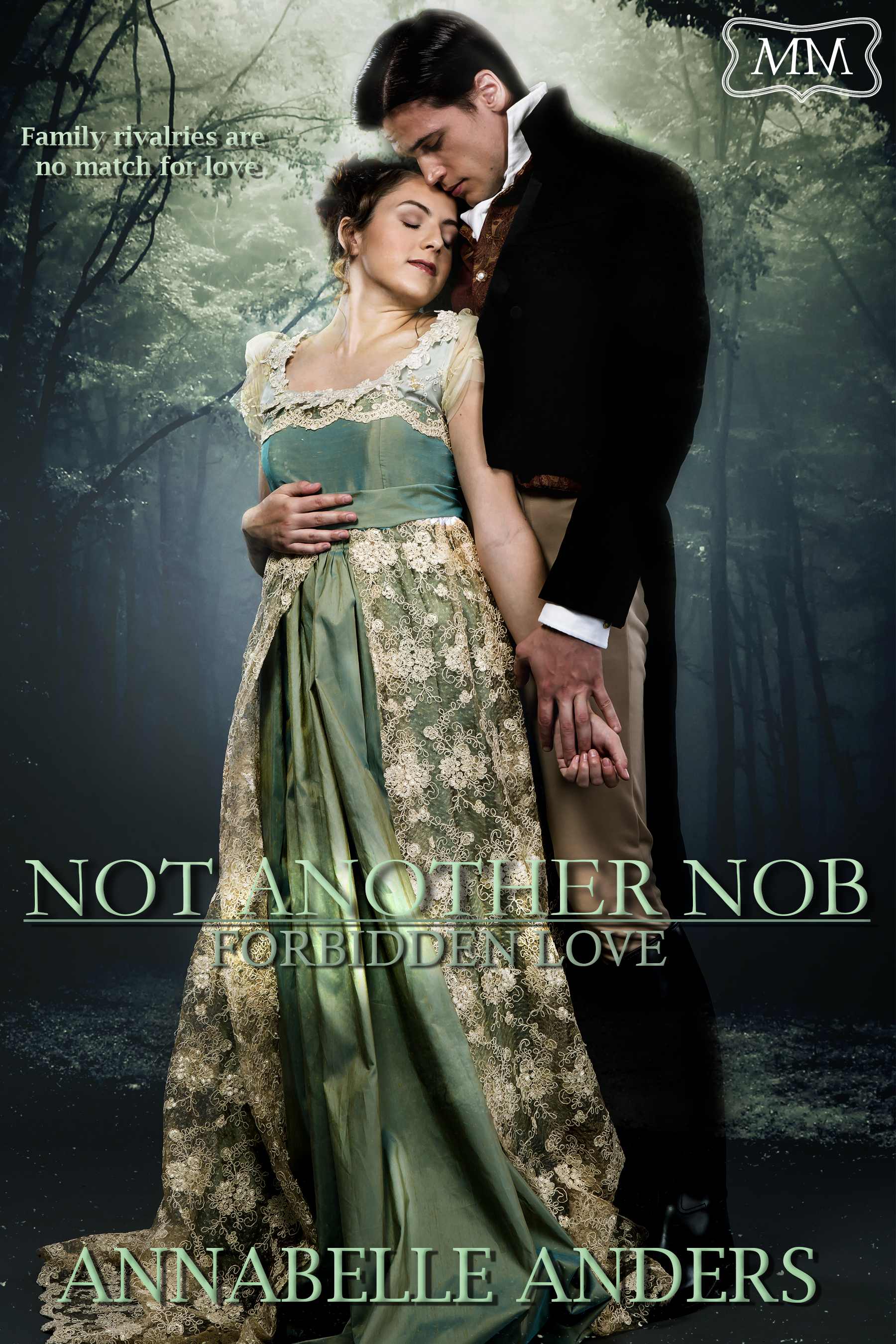 The very point of her existence seems to be temptation.
The one woman he wants, is the one woman he can never have. 
Lessons in love can only be learned by the heart…
Family rivalries are no match for love.
Daniel McCormick, accomplished in the world of trade, has a business plan that calls for marriage. His choice of bride places practicality over affection, where it should be. His plan never included finding love moments before he meets his intended.
Lady Abigail Addington disagrees with her sister's choice of husband. No matter how much debt their father owes, her older sister shouldn't be handed off to the highest bidder, especially a man sullied by trade and rife with secrets. Not that Abigail doesn't have a secret of her own, one that could drive a wedge between her and her family forever.
Seven years after the death of her beloved sister, Miss Eleanor Grace McCormick learns the roguish brother-in-law she has never met, Captain Asherton Dorrill, has given up the sea and brought her late sister's son to London. With the help of Sir Stirling James, using the name of Miss Grace, she obtains the position of governess to her nephew. Her plan is simple—earn the child's trust and take him from his father, who tore her family apart when he eloped with her sister. What she doesn't plan is her growing fascination with Captain Dorrill, a man so handsome, her thoughts of him grow more wicked by the day. A man so haunted, he breaks her heart. A man so desperate to become the father his son needs, he keeps on the worst governess in London. How can she run away with his child, when she risks leaving her heart behind?
Captain Asherton Dorrill has sailed ships for Dorrill Shipping for over ten years. After his young son's near fatal drowning accident, he vows to give up the sea. He moves to London to help run the family business and get to know the child his wife died bringing into the world. He is determined to be the father Matthias needs. Hiring a proper governess seems the best way to start until the boy runs off three imminently qualified women in rapid succession. The fourth candidate comes highly recommended, but he quickly discovers that she is the most unconventional governess he has ever encountered, she is hiding a secret, and she is far more beautiful than is good for him. He has a strict rule against dallying with any woman in his employ no matter how fierce, kind, and wonderfully infuriating she is. Can he discover her secret before he consigns his strict rule to the devil?
After being jilted by a mere shipping merchant in favor of her younger sister, Georgiana Addington is certain nothing worse can possibly befall her. Until the most inappropriate man in London asks her to dance. After a scandalous waltz that sets the gossips' tongues wagging, the next morning, the man shows up in her family's drawing room and announces his intentions to court her. Captain Ethan Dorrill dresses like a pirate, irritates her to the point of madness, and kisses like her heart's desire. Determined to thwart his attentions, Georgiana sets him the most ridiculous tasks ever asked of a suitor. She must persuade him to abandon this ill-conceived courtship before she loses her heart.
To save his sister from a terrible marriage, Captain Ethan Dorrill must succumb to his grandfather's blackmail and court a duke's granddaughter. Miss Georgiana Addington is beautiful. She also has all the charm of a patch of nettles. At a loss as to how to properly court a lady, he enlists the aid of his seven-year-old nephew. Not the most practical choice, but any port in a storm. Nothing, however, prepares him for the gauntlet of tasks the lady sets for him. If blood loss from being fitted for a new wardrobe doesn't kill him, attending the musicale from hell, getting lost in a maze or riding a horse for the first time may. No one told him a proper courtship would be so painful. The only thing more painful would be letting Georgiana go.
Neither is who they say they are. He thinks she's a lady and she thinks he's a gentleman. Even so, the seeds of romance are planted when they meet over a broken carriage and a small dog.
When they discover each other's true identities at a mutual acquaintance's country house party, sparks fly. But with brothers who are arch rivals, does their love stand a chance to blossom?