Listen to Kathleen's interview with March Twisdale
Read Chia Vang's Kirkus Review for The Illiterate Daughter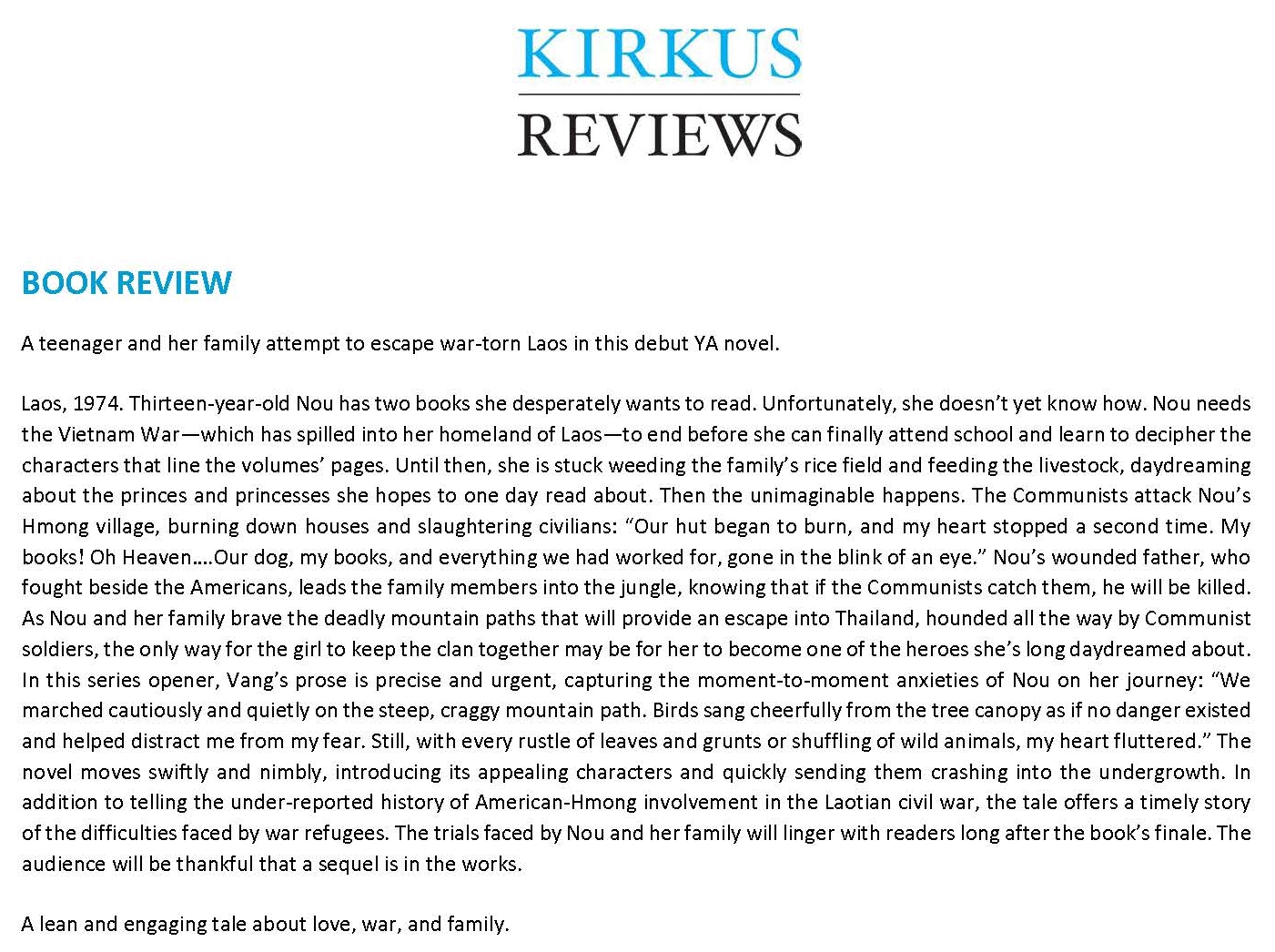 Louisa's Cornell's A Study in Passion won the Vivian in the RWA's Historical Mid-length Category.
Scarsdale Publishing will be attending RAGT 2019.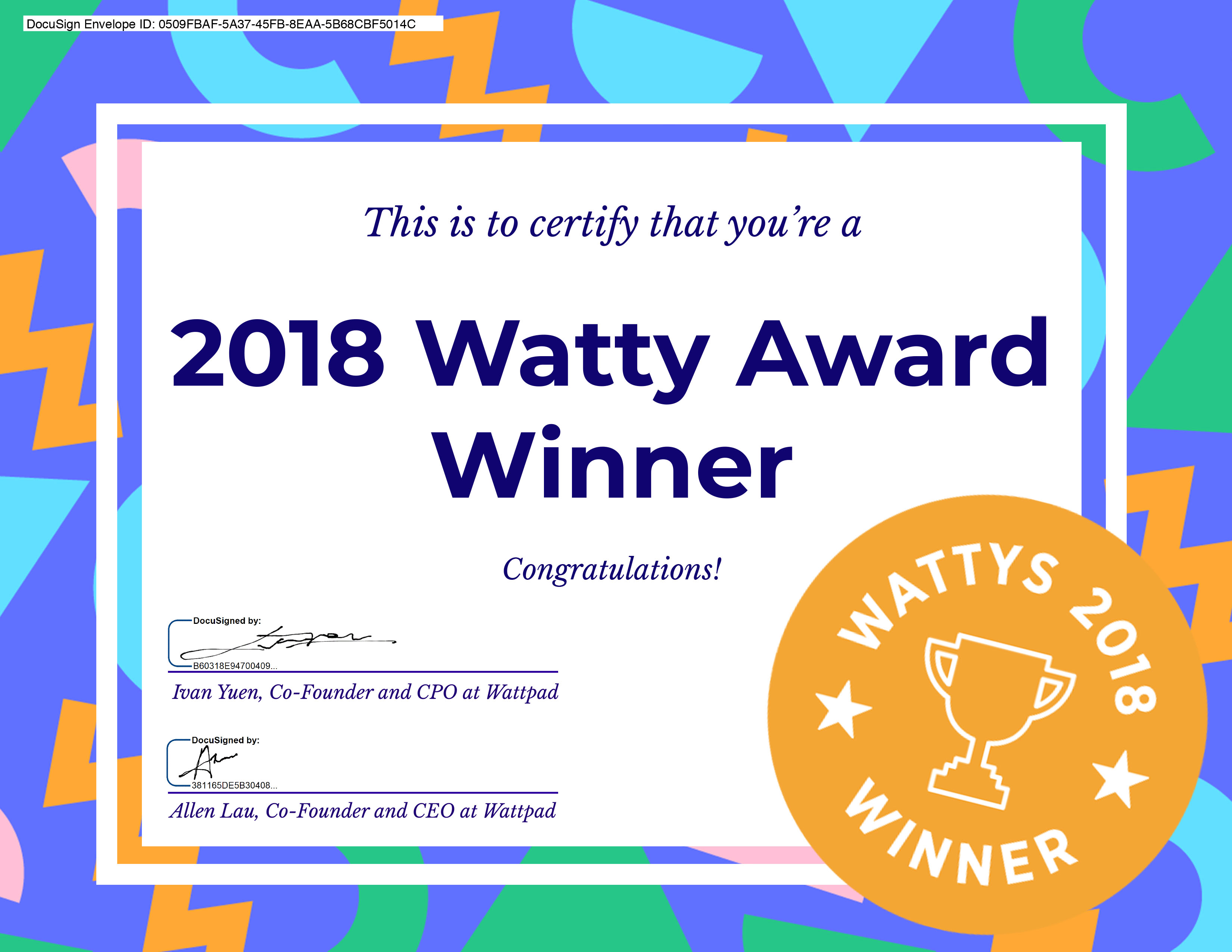 Congratulations to E.A. Comiskey for her book Curmudgeon winning the 2018 Watty Wild Card category! Curmudgeon will be published by Scarsdale Publishing in 2019.

Twitter Pitch Party Success Stories
We are proud to announce contract signed with authors who participated in Twitter pitch parties:
E.A. Comiskey: Five book contract for adult paranormal
L.K. Carter: Four book contract for paranormal YA
Jen Haeger: Three book contract for detective paranormal/technothriller
DJ Solice: signed a four book contract for the YA dystopian series Mind Benders
Scarsdale Author Summer Hanford attended a two-day book signing at the Arizona Renaissance Festival to promote her novel, The Archaeologist's Daughter, book one of her Under the Shadow of the Marquess series.